Welcome to the Bristol School of Tai Chi, where we offer a unique and holistic approach to wellness through the practice of Tai Chi. Our school is dedicated to promoting the benefits of Tai Chi to people of all ages and backgrounds, whether you're a beginner or an advanced practitioner.
Tai Chi is a form of traditional Chinese exercise that combines slow and gentle movements with deep breathing and meditation techniques. It has been shown to improve balance, reduce stress, enhance flexibility and increase overall well-being. Our school's experienced and dedicated instructors are passionate about sharing the benefits of Tai Chi with our students.
Whether you're looking to improve your physical health, reduce stress and anxiety, or simply explore a new form of exercise, our Tai Chi School offers a welcoming and supportive environment. We believe that Tai Chi is a lifelong practice that can bring about positive changes in all aspects of your life. Come join us and discover the transformative power of Tai Chi.
Experience balance, flexibility, and strength with Tai Chi
Tai Chi for Fitness
Unleash your fitness potential with the power of Tai Chi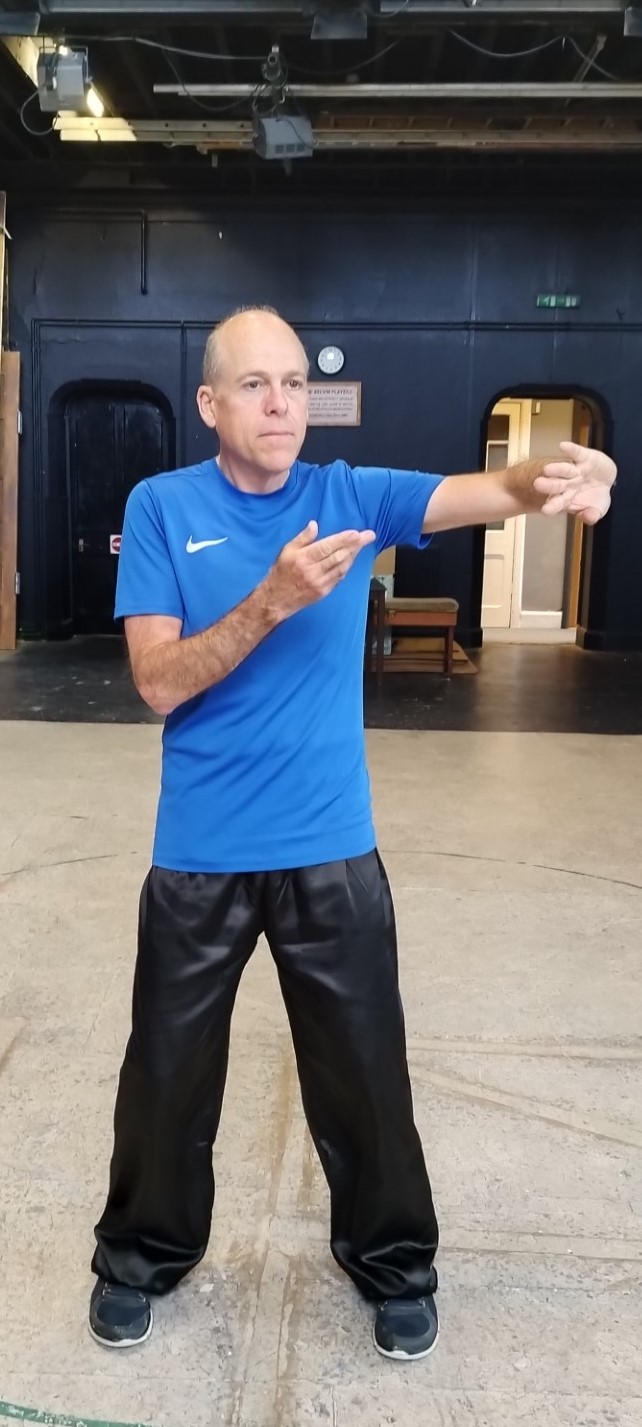 Tai Chi for Health
Revitalize your health and wellness with the healing power of Tai Chi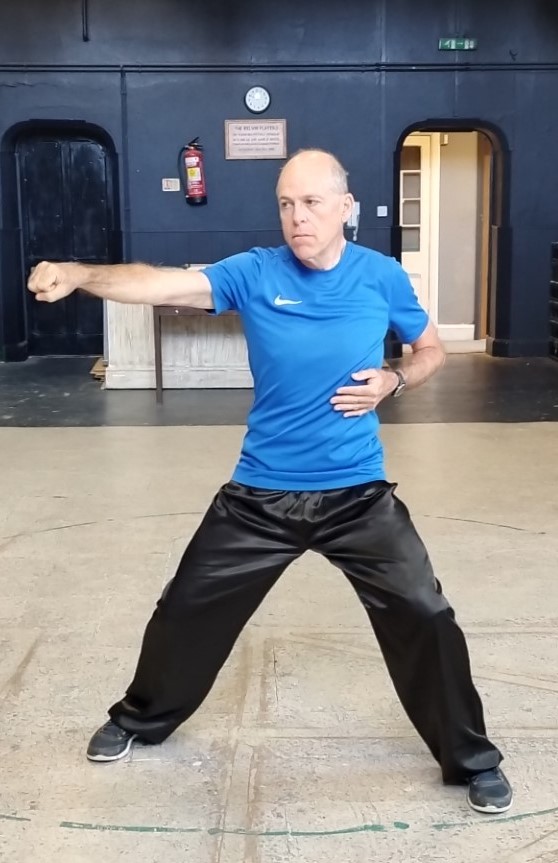 Tai Chi for Martial Arts
Discover the power within with the gentle yet effective martial art of Tai Chi
"Working hard to help people achieve their potential through Tai Chi and Chi Kung training."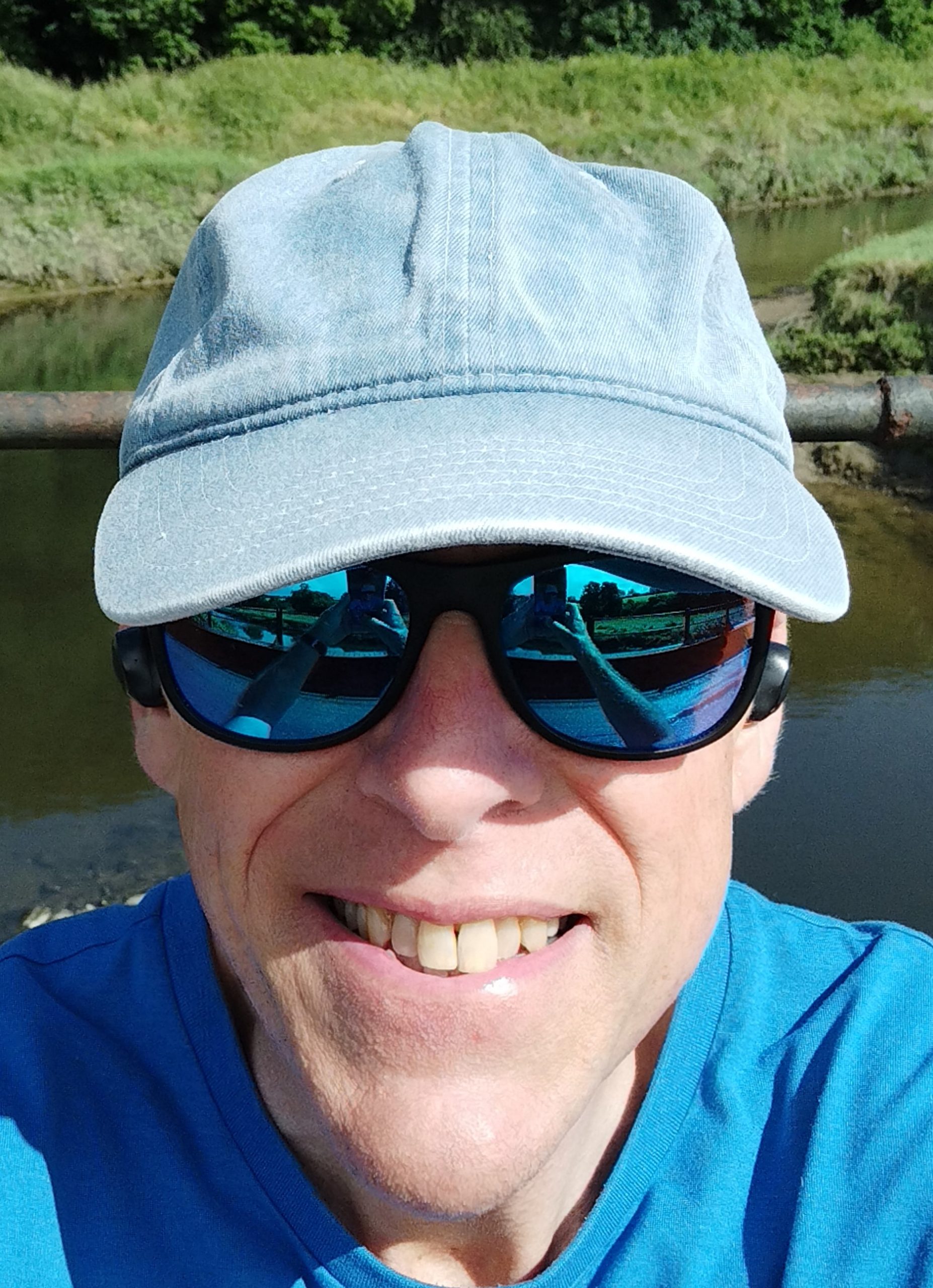 The Bristol School of Tai Chi is a long established centre for the training of Tai Chi and Chi Kung in Bristol and the surrounding areas
Join us by subscribing to our mailing list then maybe arrange to attend one of our class. Have a look at our classes page for more information. Or how about joining us for a Tai Chi retreat?