The Bristol School of Tai Chi is a centre for traditional Chinese exercise, based in the South West of England. We are dedicated to the practise of Chen style Tai Chi and Chi Kung. Our aim is to run courses which support peoples need to foster their health and wellbeing. We cater for all ages and levels of fitness. We offer sessions to individuals, groups, charities, and school as well as corporate clients and events. We teach courses on Short form, Laojia Long Form (Yi Lu and Er Lu), Xinjia Long Form, Tai Chi Weapons Forms (Sword, Single and Double Broadsword, Spear and Kwan Dao), Pushing Hands and Chi Kung exercises.
Now's the time to take up Tai Chi
Tai Chi for Fitness
Improve and celebrate your fitness with these unique exercises for whole body strength and movement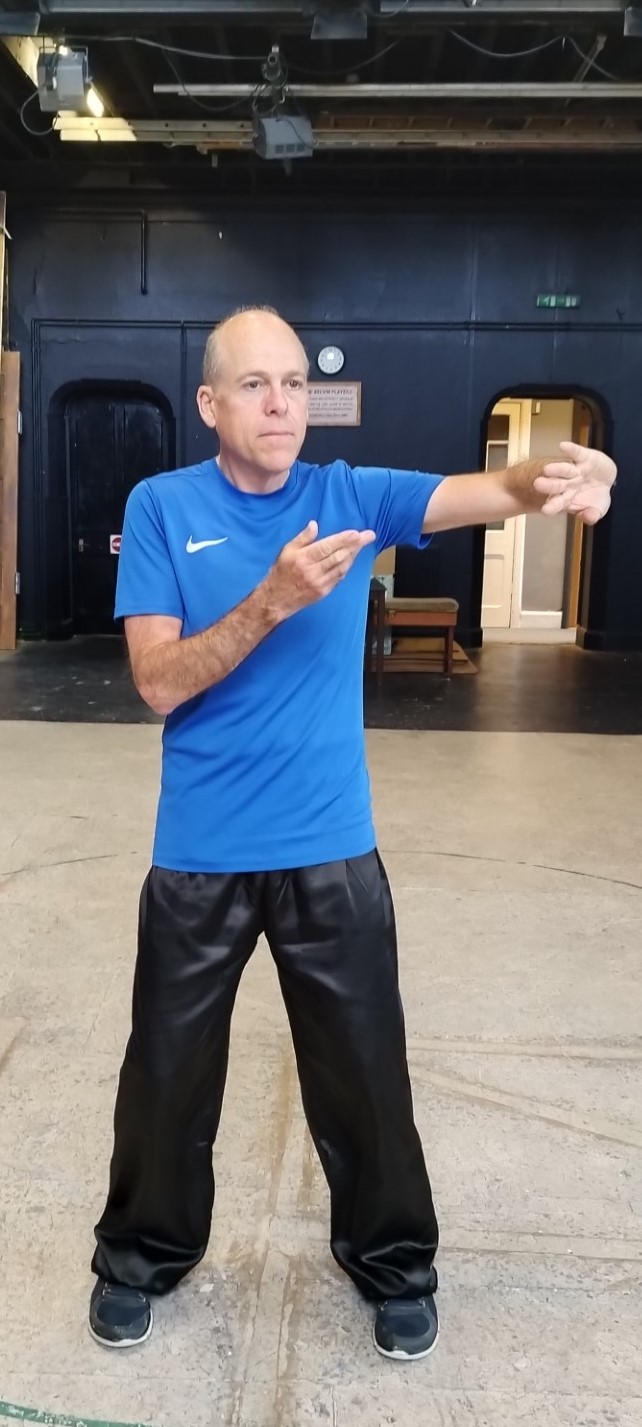 Tai Chi for Health
Create a balanced and focused plan to improve not only your fitness but your complete health and wellbeing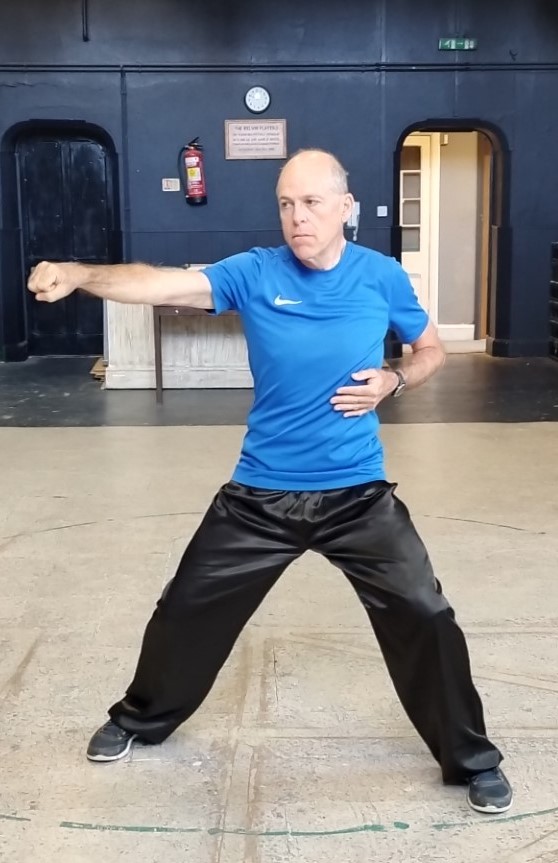 Tai Chi for Martial Arts
Test your new found skill with partner and self defence techniques
"Working hard to help people achieve their potential through Tai Chi and Chi Kung training."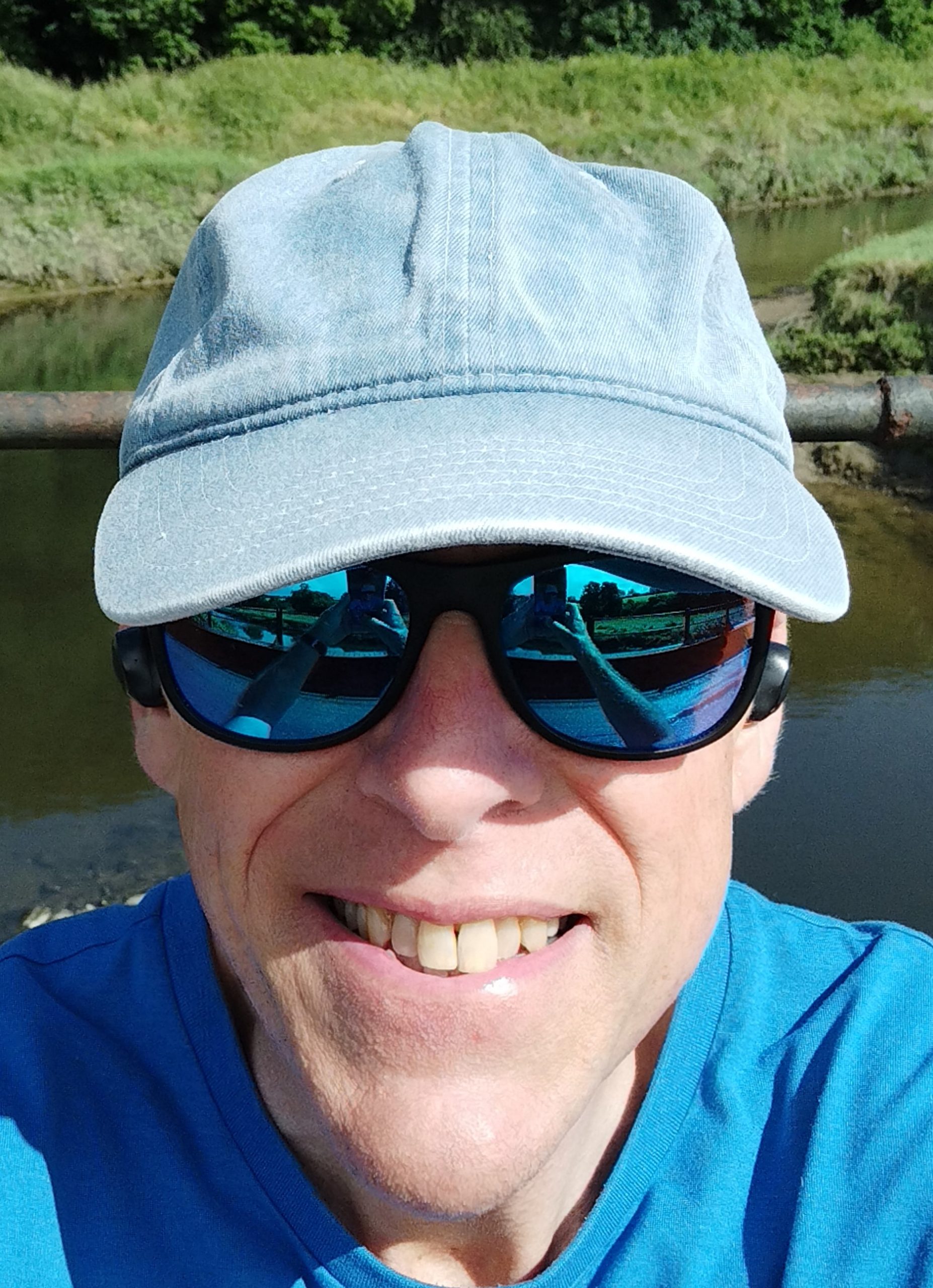 The Bristol School of Tai Chi is a long established centre for the training of Tai Chi and Chi Kung in Bristol and the surrounding areas
Join us by subscribing to our mailing list then maybe arrange to attend one of our class. Have a look at our classes page for more information. Or how about joining us for a Tai Chi retreat?